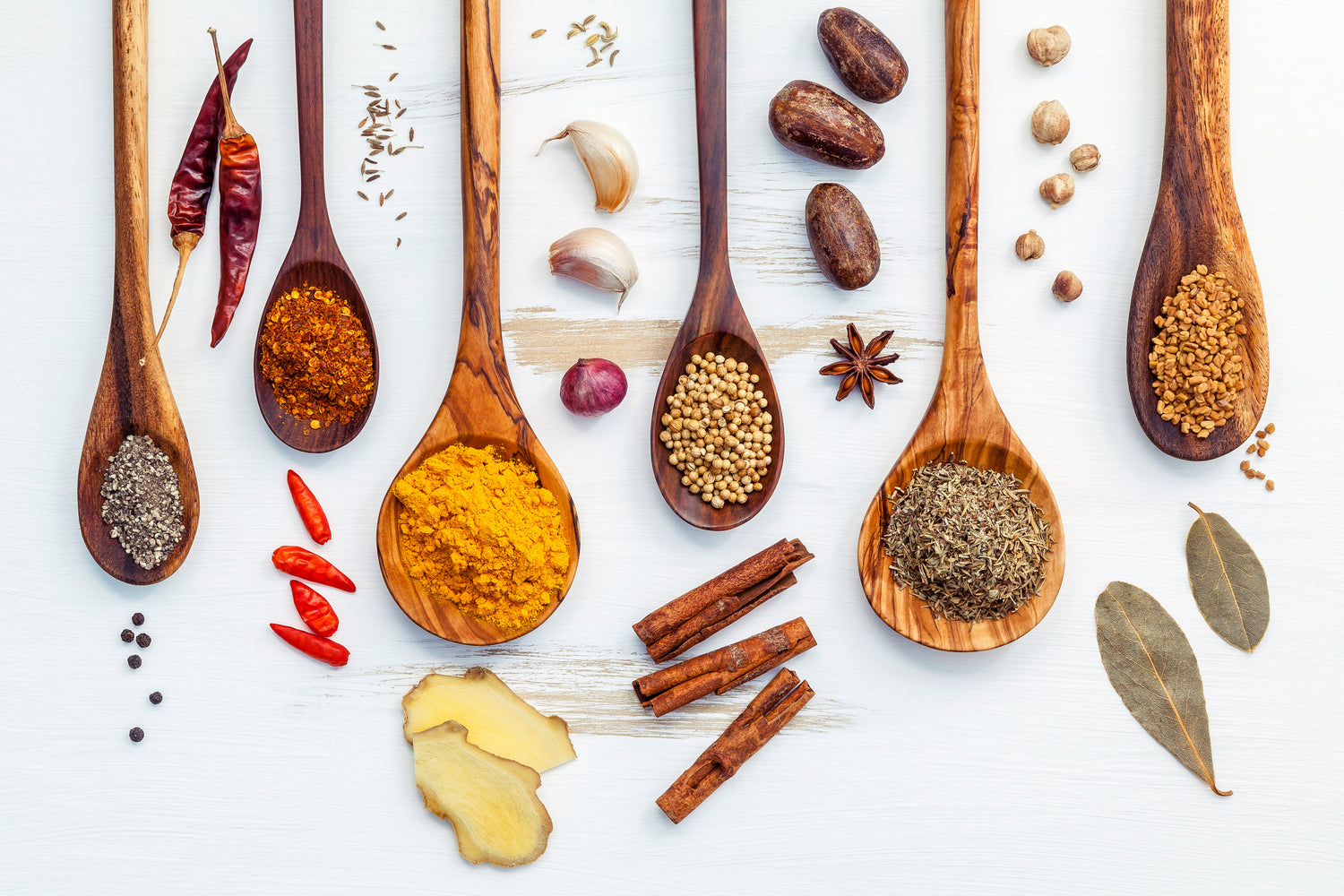 Authentic flavours manufactured in Singapore
We supply a wide range of spices, herbs, spice blends, marinades and seasonings to food industries in Singapore and in Southeast Asia.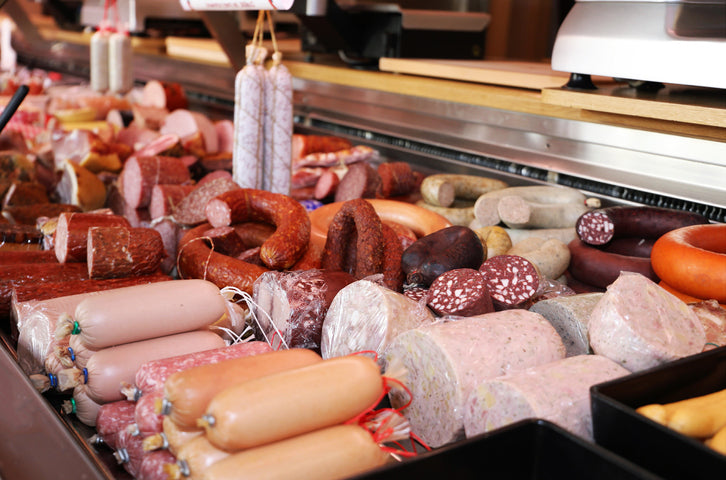 Distributor of Renowned Suppliers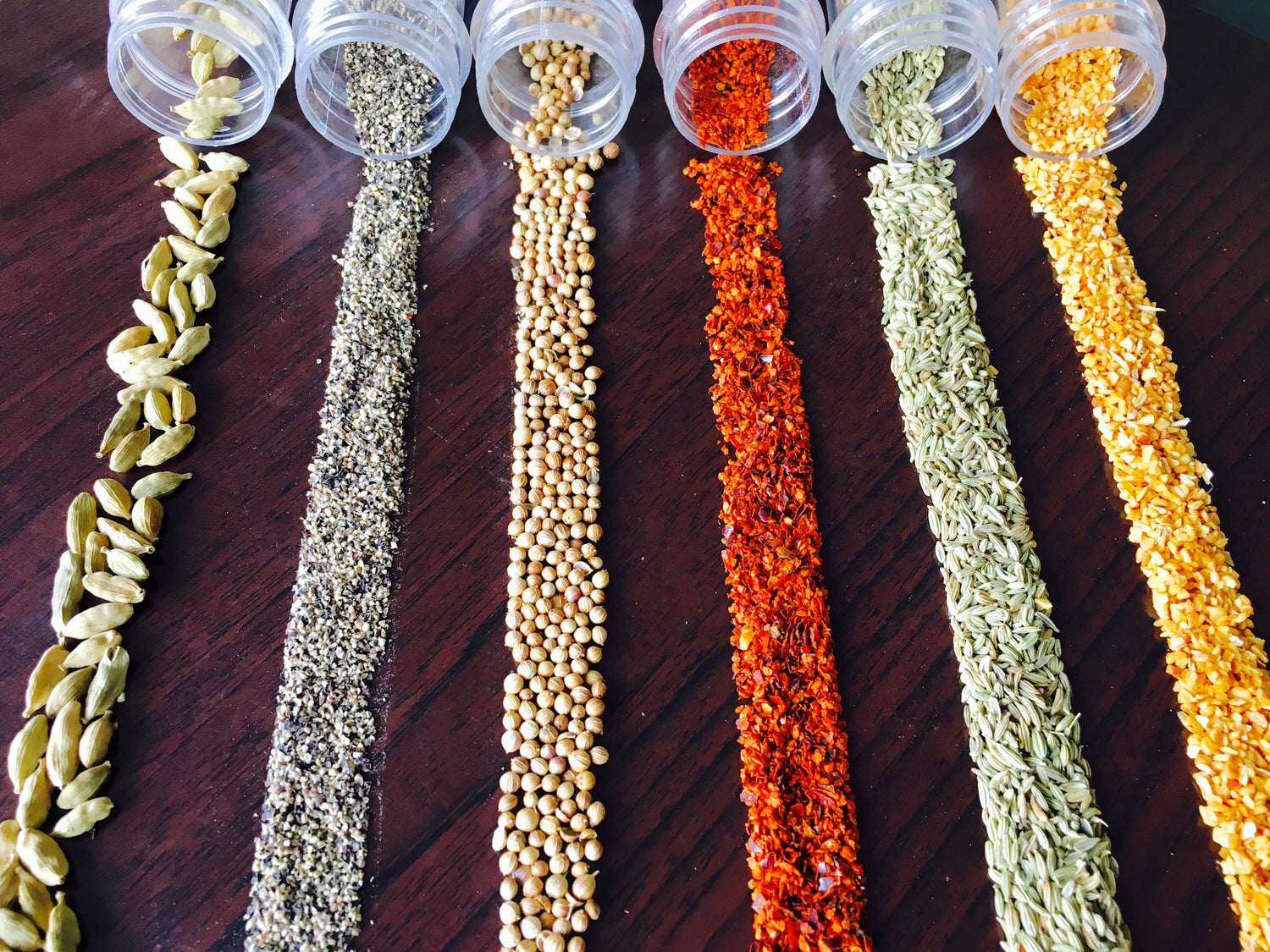 17 Global Partners
We work closely with our suppliers and customers to deliver relevant products at competitive pricing.

They include Brunei, China, Denmark, Egypt, Hong Kong, India, Indonesia, Korea, Malaysia, Netherlands, Spain, the Philippines, Thailand, Turkey, UK, USA, and Vietnam.
Other Services
We provide dry mix processing, customised blending, warehouse storage and corporate gift customisation. Contact us for more information.
Got an enquiry? Let us know.